News : 15. Int. Jazzfestival Spiekeroog 23.-27.3.2022
Bonita & The Blues Shacks, Michael van Merwyk, Frank Muschalle, & Stephan Holstein, Clive Fenton Marching Band, Gismo Graf Trio, Chris Conz, Christof Sänger-Matthias Seuffert - Quartett, Richard Siedhoff, Martijn Schok and Greta Holtrop; Info:
https://www.spiekeroog.de/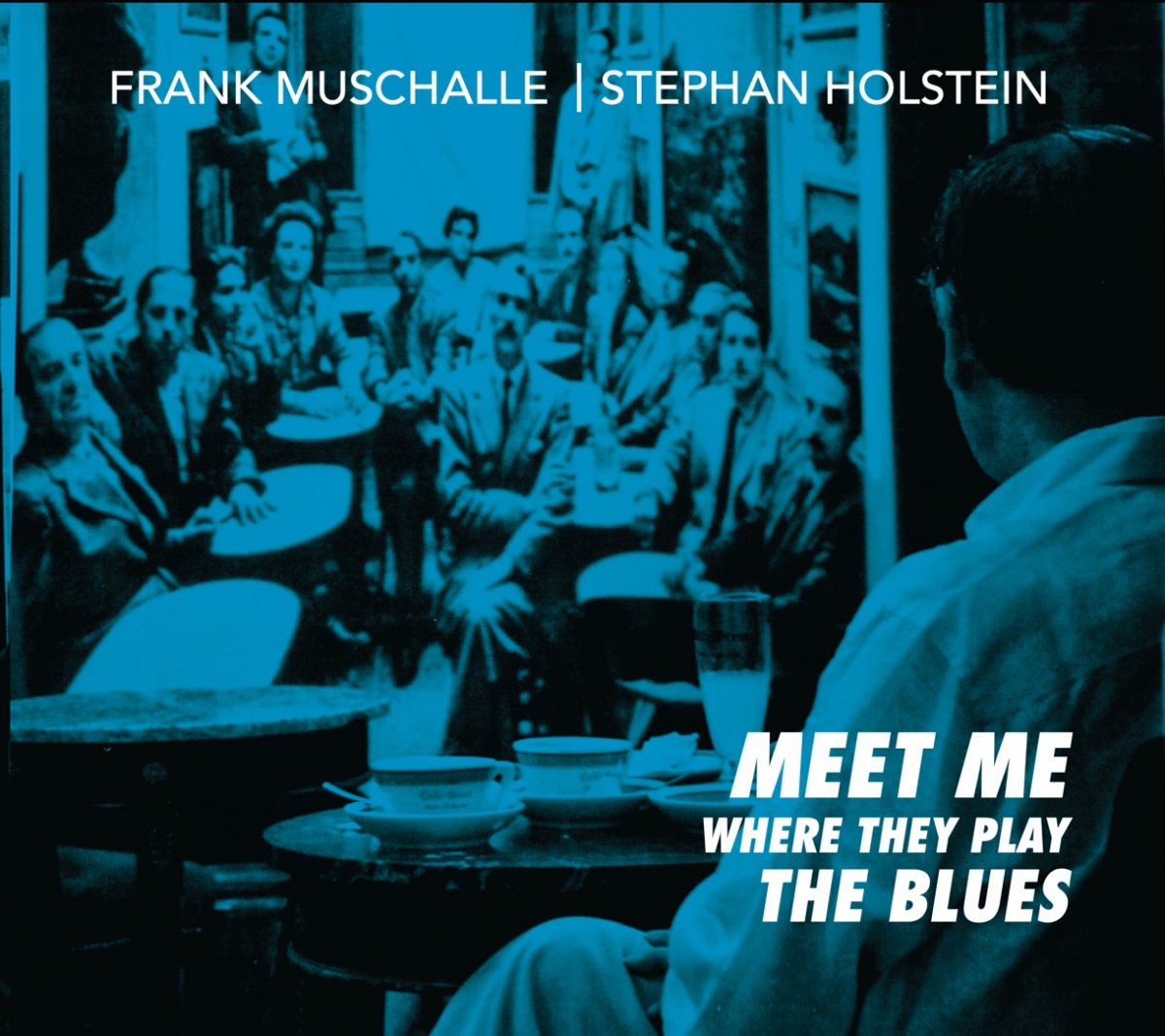 News : New CD "Meet Me Where They Play The Blues"
Frank Muschalle (piano) & Stephan Holstein (sax, clarinets),
Release Date : 2021, Feb, 26


Newsletter
You always want to stay up to date ? Enter your e-mail-adress!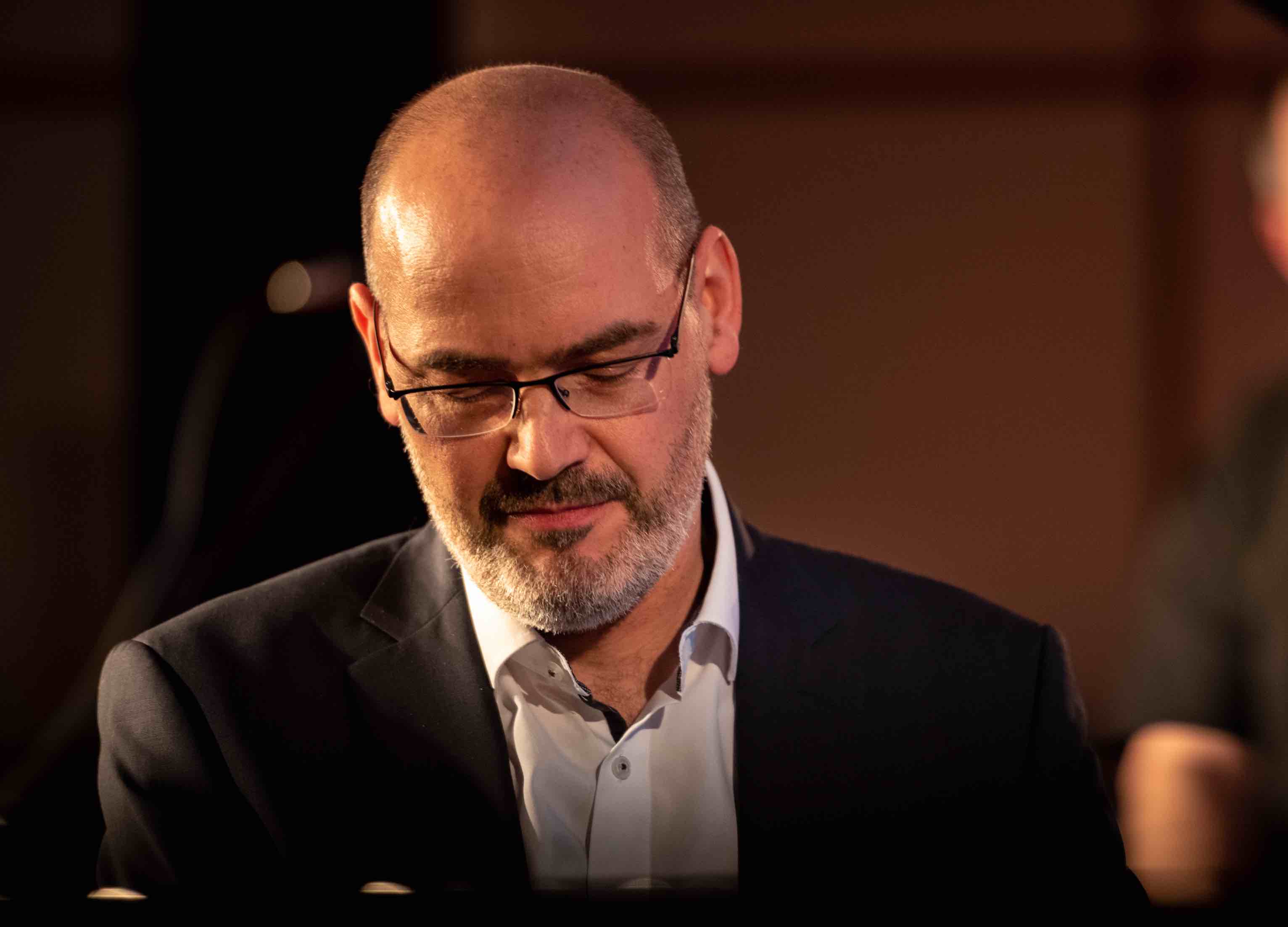 About Frank
Frank Muschalle, now at home in Berlin, has been on tour for over 30 years and is now one of the most popular international blues and boogie woogie pianists.